State of the art services
CBD Dental is an outstanding facility in the heart of the city.
We invite you to explore the unique attributes of CBD Dental.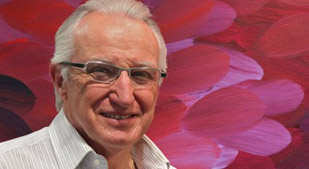 Dr Rod Wills
Dr Rod Wills enjoys a passion for high-end dentistry that keeps him at the forefront of ever-increasing technological advancements in Aesthetic and Restorative procedures.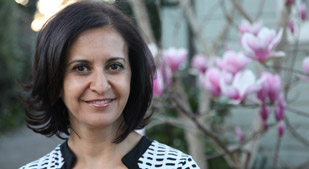 Dr Nadine Samir
Dr Nadine Samir and her dedicated team are committed to excellence in dental care and dedicated to providing the highest degree of patient comfort.